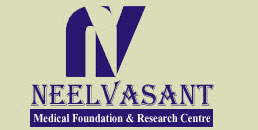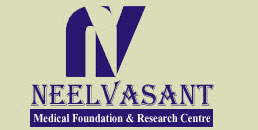 Ask not
What your country can do for you?
Do what you can
For the Country, State, Society & Downtrodden...
OUR MORAL SUPPORT
Dr. Vasantrao Pawar
"He was an Educationist,a Philanthropist & a practising Surgeon,as a Service to Mankind. He was Serving the society at large through his socio-political & medical career."
An appeal to join hands to enrich and enhance his vision & mission.