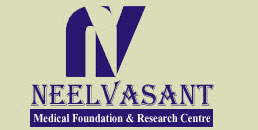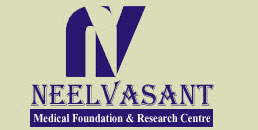 Ask not
What your country can do for you?
Do what you can
For the Country, State, Society & Downtrodden...
About Organization
Neelvasant Medical Foundation & Research Centre
Neelvasant is the name given to the NGO a rimming of Dr. Vasantrao Pawar and Neelimatai Pawar.
Dr. Prachi and her father Dr. Vasantrao Pawar founded this organisation / NGO in 2005, 31st August to give the best contribution to the society.
Neelvasant is the platform where "Ask not what the country can do for you. Do what you can for the country downtroden and society."
The like minded joined hands and such like minded are most welcomed to serve the needy populace.
A Dream Come true :
Driven by an urge, passion, enthusiasm dream of the trustees and other likeminded professionals led to the blossoming of the NGO Neelvasant Medical Foundation and Research Centre in Nashik. Its sole aim is to take up structure and all round developmental activities among the rural and tribal population of India and abroad.
Genesis :
Neelvasant Medical Foundation and Research Centre – An NGO with a purpose was founded on 31st August 2005, To help the under privileged in the society by giving them their rightful place and bringing about an awareness that will help them to improve their quality of live, has been the motto of NGO.
MISSION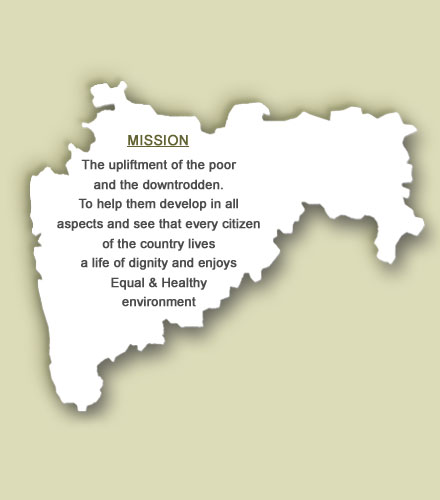 VISION