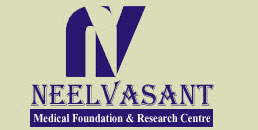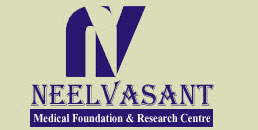 Ask not
What your country can do for you?
Do what you can
For the Country, State, Society & Downtrodden...
Micro Finance
The people are educated for the schemes available in the Government program .i.e. Self Help Group.
The formation is entertained by the Culture get together initially and then the awareness programs educating the youth, men, women & adult to have a combined effort in saving and business.
Training Activities :
Tailoring
Jewellery Making
Beauty Parlour Training
A Special Program for Settlement of Widows